Community Impact means aligning our resources to ensure Heartland United Way makes a concerted effort in impacting education, income and health issues in our community. How do we accomplish Community Impact? 
BOLD GOAL: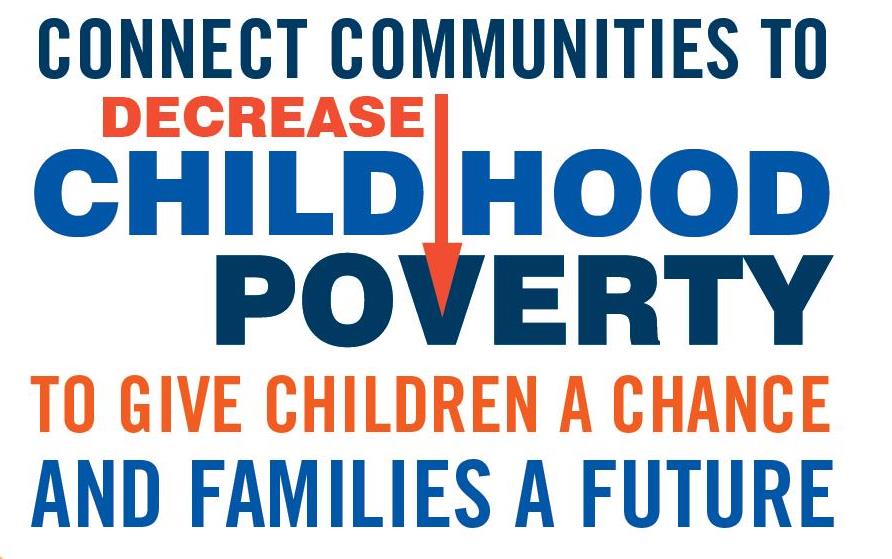 We compile data to determine our community's issues. 
We are forming task force groups working on three initiatives: Improved Access to Critical Quality Resources, Financial Stability, and Safety, Stability and Permanency. 
We conduct community conversations to brainstorm and discuss the issues that impact our area, bringing the community's voice into our action strategies.
These strategies enable us to improve lives and create possibilities for people in Hall, Hamilton, Howard and Merrick Counties.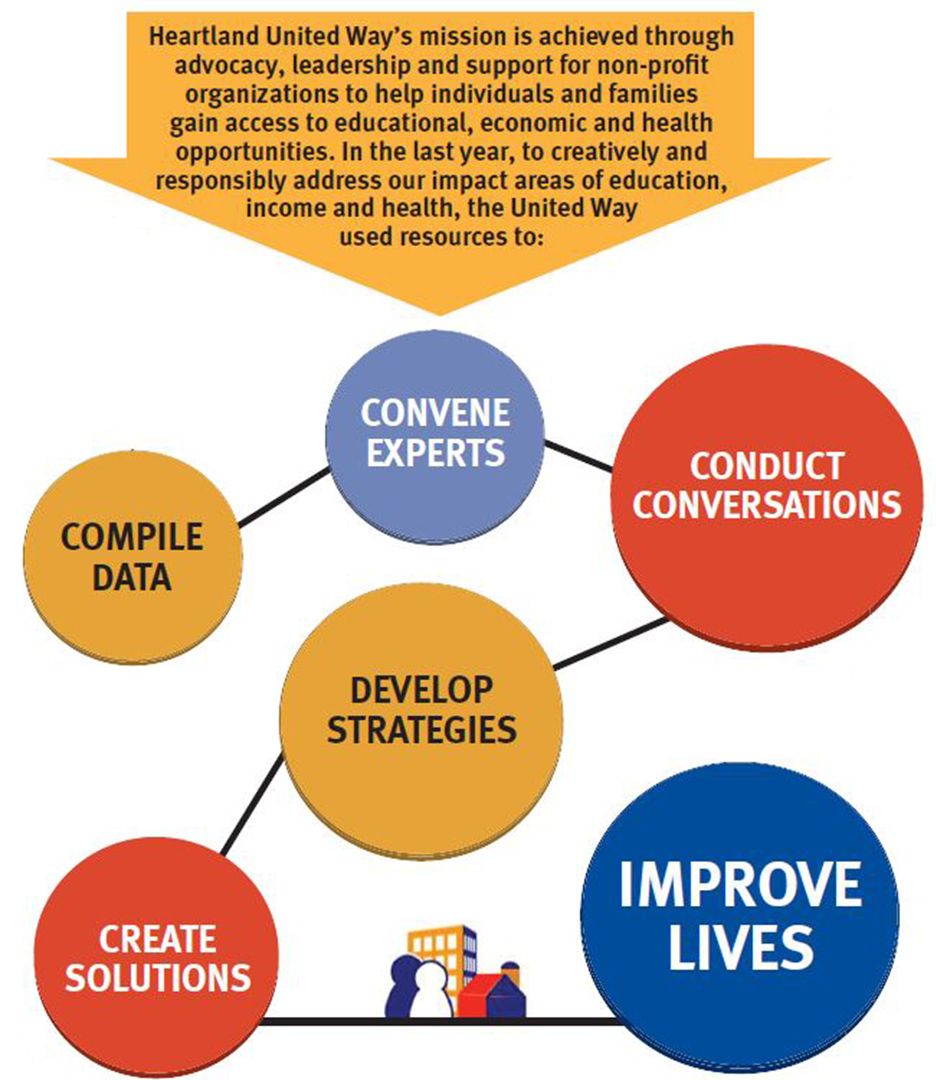 Have questions about Community Impact? Call the Heartland United Way at 308-382-2675.